IGNOU (2841) Study Centre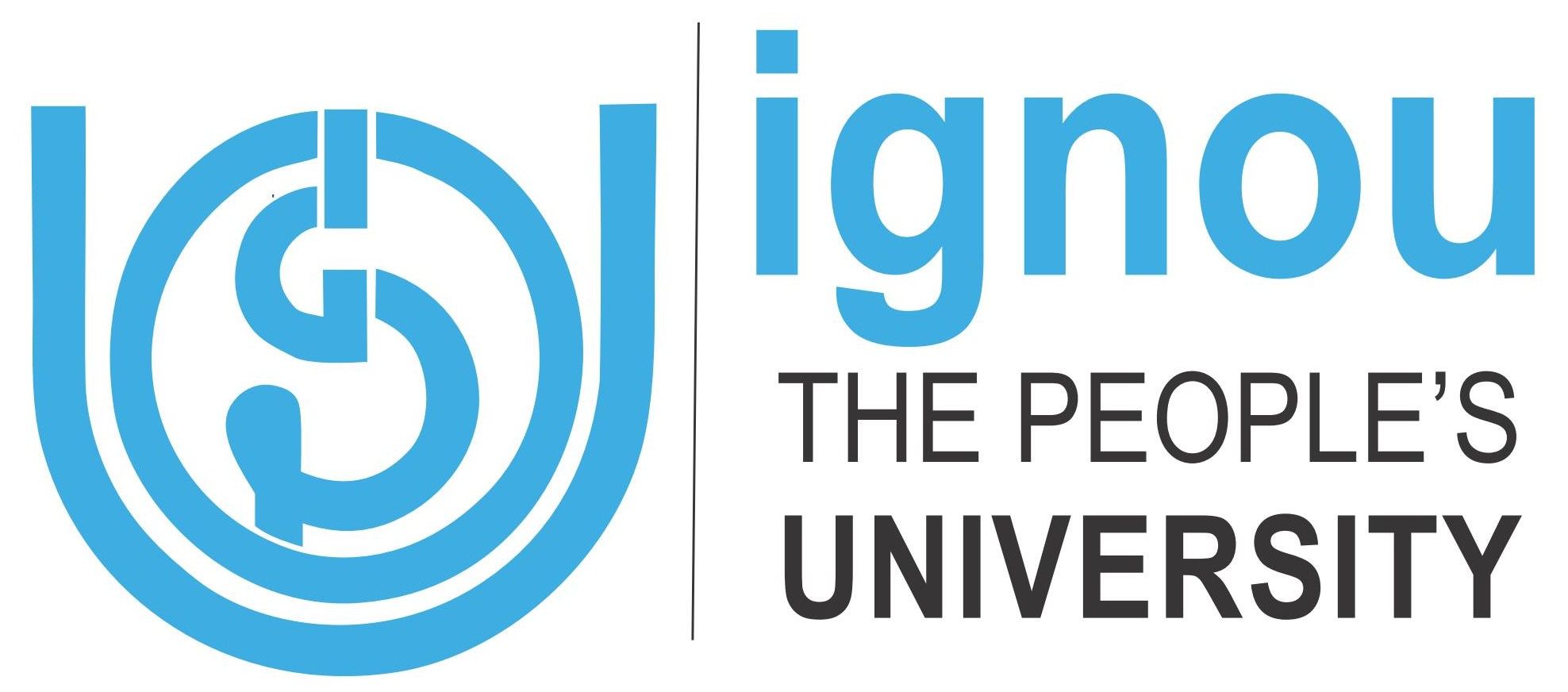 The IGNOU Study Centre at Indian Institute of Psychometry has started from 2ndFebruary,2002 with only 30 to 40 students.Now our student strength has reached to almost 800.

There are 10 (Ten) classrooms for conducting Theory classes and 3 (Three) well–equipped Computer Labs with 80 (Eighty) Computers for conducting Practical Classes for BCA and MCA programmes.


This Centre currently offers Certificate programmes,Diploma programmes,Bachelor Degree programmes, Master Degree programmesand Post Graduate Diploma Programes, of IGNOU.




The courses offered are:
1. Advanced Certificate in Information Security
2. Bachelor of Arts
3. Bachelor of Commerce
4. Bachelor of Computer Application
5. Bachelor Preparatory Programme
6. Certificate in Food and Nutrition
7. Certificate in Functional English
8. Certificate in Human Rights
9. Certificate in Teaching English
10. Certificate in Technology
11. Diploma in Business Process Outsourcing –Finance and Accounting
12. Diploma in Early Childhood and Care
13. Master of Business Administration
14. Master of Computer Application
15. Post Graduate Diploma In Information Security




More than 50 (Fifty) Academic Counselors (from different reputed colleges) conduct the Theory and Practical Classes.

This Centre is also authorized to conduct Term End Theory Examination and Term end Practical examination.

The Study centre is open on Monday, Wednesday, Friday, Saturday and Sunday from (12 pm to 5 pm). Theory and Practical classes on Saturday and Sunday only.

For more information about IGNOU: www.ignou.ac.in
Mail Us: ignou_2841@iipindia.com